Jewish Heritage Center
01:03:31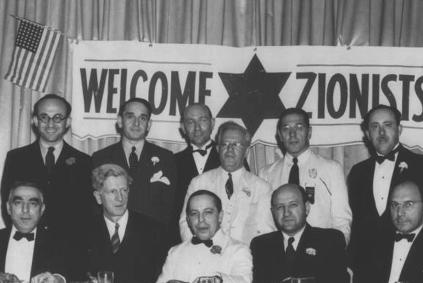 "Israel Is We": Jewish Americans and the New Nation State
In the midst of the contemporary American debate about Israel, Dr. Miriam Mora centers the historical context of the creation of a Jewish Nation State in 1948, and its impact on American Jewish identity.
Jewish Heritage Center
01:03:45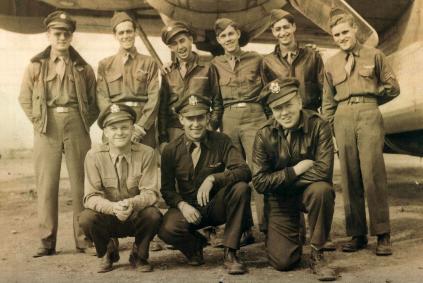 "Overlook the Ignorance": Jewish Americans, Antisemitism, and the Second World War
Join Dr. Miriam Mora for an exploration of American Jewish encounters with antisemitism during World War II, both on the battlefield and on the home front.
Jewish Heritage Center
1:00:56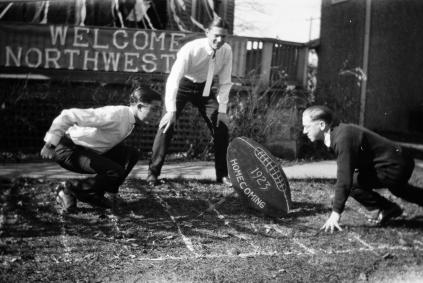 Altruism and Adaptation: American Jewish Life in the Interwar Period
Dr. Miriam Mora will explore how the Great Depression, the rise of American antisemitism, and the immigration restrictions of the 1920s contributed to the redefinition of American Jewish identity.