Jewish Heritage Center
01:20:29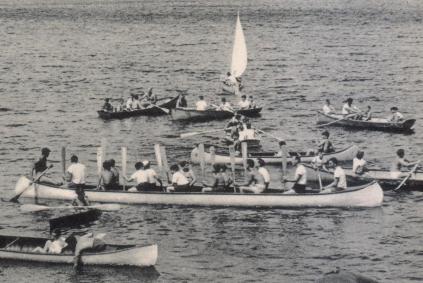 Lakes, Lanyards, and Learning: The Story of New England Jewish Summer Camps
Start your summer with a virtual visit to camp! Join the New England Jewish History Collaborative for a fascinating event exploring the story of Jewish summer camps in New England, featuring historian Jonathan Krasner, PhD.
Jewish Heritage Center
01:02:49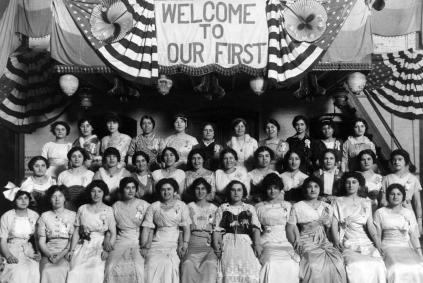 An American Meeting: The Irish and Jews in the Nation's Urban Caldron
Join the Wyner Family Jewish Heritage Center and historian Hasia Diner for a program about the entwined history of two of America's most influential immigrant groups.
Jewish Heritage Center
1:12:00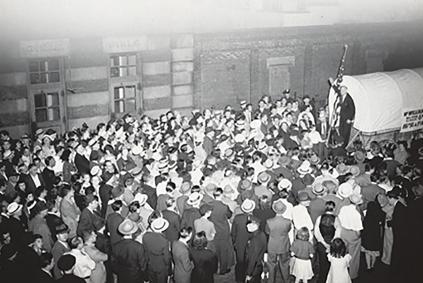 Nazis of Copley Square: The Forgotten Story of the Christian Front
Charles Gallagher discusses his gripping new book, Nazis of Copley Square, which provides a crucial missing chapter in the history of the American far right and tells a grim tale of faith perverted to violent ends, and a warning for those who hope to curb the spread of far-right ideologies today.