Jewish Heritage Center
1:12:00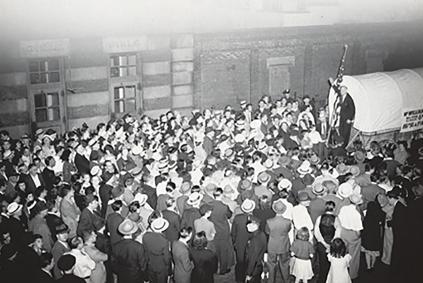 Nazis of Copley Square: The Forgotten Story of the Christian Front
Charles Gallagher discusses his gripping new book, Nazis of Copley Square, which provides a crucial missing chapter in the history of the American far right and tells a grim tale of faith perverted to violent ends, and a warning for those who hope to curb the spread of far-right ideologies today.
Jewish Heritage Center
1:01:57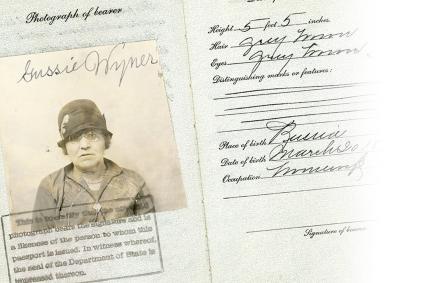 At Home in the World: American Jewish Women Abroad, 1865-1940
Genevieve Wyner Annual Lecture | Join Dr. Melissa R. Klapper for this exploration of the lives and travel experiences of American Jewish women in the nineteenth and twentieth centuries.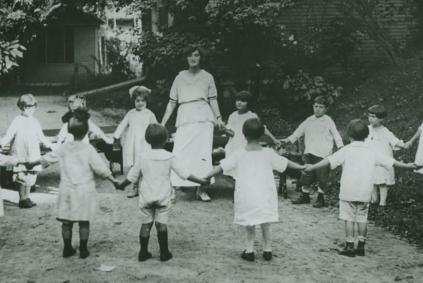 Lucy Adlington with The Dressmakers of Auschwitz
Haunting and inspirational, The Dressmakers of Auschwitz memorializes the powerful and little-known tale of 23 seamstresses imprisoned at Auschwitz and the way they interacted with others in the camp: prisoners and Nazis alike.