Resources at American Ancestors
1:04:29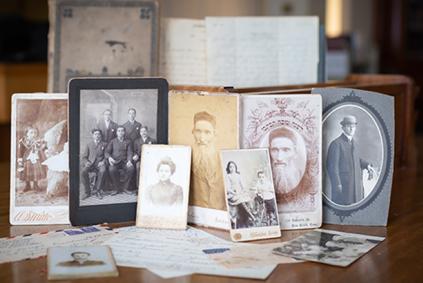 Using the Wyner Family Jewish Heritage Center Archives for Family History Research
The Wyner Family Jewish Heritage Center (JHC) at New England Historic Genealogical Society preserves the histories of Jewish families and institutions in New England and beyond.
Fine Art & Architecture
1:19:35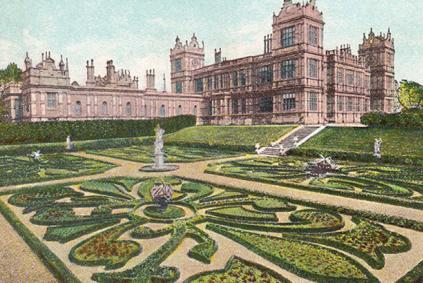 The Story of Jewish Families and Their English Country Houses
By the 19th century, Protestant England was one of the most tolerant countries in Europe for Jews and had a prime minister who had been born Jewish. The result was a flourishing Jewish community, primarily centered in the counties near London, that built and acquired great country houses and established world class art collections and gardens of delight.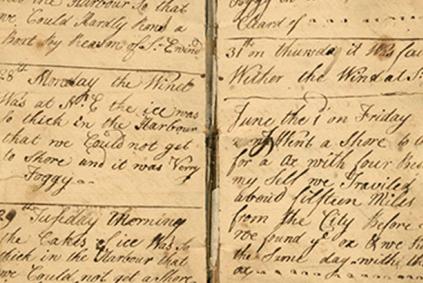 Stories from the Archives: Diaries
Diaries are important primary source records for genealogists, historians, and family members alike.