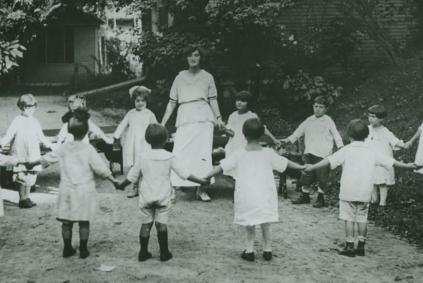 Lucy Adlington with The Dressmakers of Auschwitz
Haunting and inspirational, The Dressmakers of Auschwitz memorializes the powerful and little-known tale of 23 seamstresses imprisoned at Auschwitz and the way they interacted with others in the camp: prisoners and Nazis alike.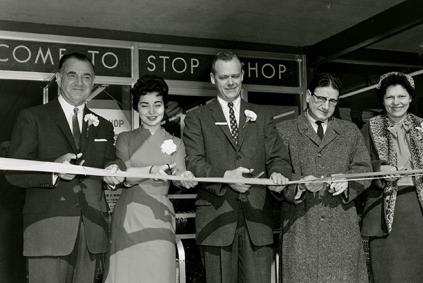 Boston's Jewish Family Businesses: The Colonial Era to the Present
Learn about notable Boston-area Jewish families and the role of Jewish values and tradition in the growth of Boston-area companies from expert Michael Feldberg.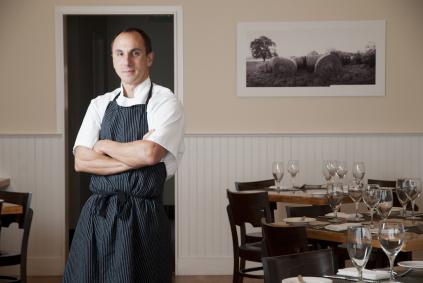 Kitchen Explorations with Chef Michael Leviton
Join us on a culinary journey as Chef Michael Leviton cooks and discusses some of his favorite Passover recipes from the archives of the Wyner Family Jewish Heritage Center at New England Historic Genealogical Society.