Lucy Adlington with The Dressmakers of Auschwitz: The True Story of the Women Who Sewed to Survive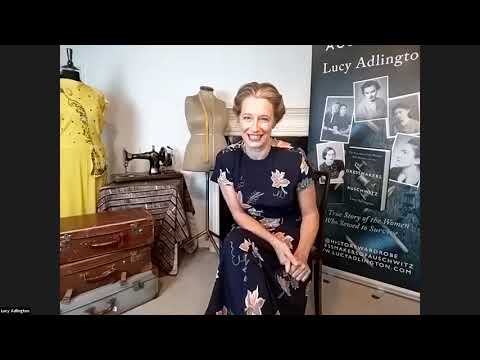 September 14, 2021
5:00 p.m. - 6:30 p.m. ET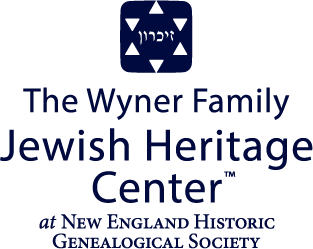 Presented by Wyner Family Jewish Heritage Center at NEHGS and the Boston Public Library
At the height of the Holocaust, twenty-three young inmates of the infamous Auschwitz-Birkenau concentration camp—mainly Jewish women and girls—were selected to design, cut, and sew clothes for elite Nazi women in a dedicated fashion workshop. This workshop—called the Upper Tailoring Studio—was established by Hedwig Höss, the camp commandant's wife, and patronized by the wives of SS guards and officers. The women hoped that the work of producing high-quality garments for SS social functions in Auschwitz and for the women of Nazi Berlin's upper crust would spare them from the gas chambers.
In researching this book, Adlington spoke to sources from across Europe, the US, the UK and Israel and interviewed the descendants of the seamstresses as well as the last surviving seamstress herself. Drawing on previously unpublished testimonies and photographs, The Dressmakers of Auschwitz tells the stories of these resilient and courageous women, some of whom had a greater involvement in resistance within Auschwitz than was previously known.
Haunting and inspirational, The Dressmakers of Auschwitz memorializes the powerful and little-known tale of these seamstresses and the way they interacted with others in the camp: prisoners and Nazis alike.