Jewish Neighborhood Voices

Welcome to "Jewish Neighborhood Voices," a project of the Wyner Family Jewish Heritage Center (JHC) that documents Jewish life in three Greater Boston Jewish communities in the first half of the 20th century.
Based on oral histories with 20 individuals growing up in the neighborhoods of Chelsea, Dorchester and Roxbury, and Lynn in the 1920s through the 1950s, this exhibit combines recorded stories with photographs and archival material from JHC collections—to bring these historical Jewish neighborhoods to life. You can listen to the full oral histories on the JHC's Digital Archive.
In this exhibit, you will hear the voices of our narrators as they recall and relive their formative experiences with immigrant parents and grandparents, with Jewish customs and American life, and with the neighborhoods themselves. You can explore their stories by neighborhood, theme, or individual.
Join us to visit these vibrant Jewish neighborhoods of the past!
Listen to and Explore All the Stories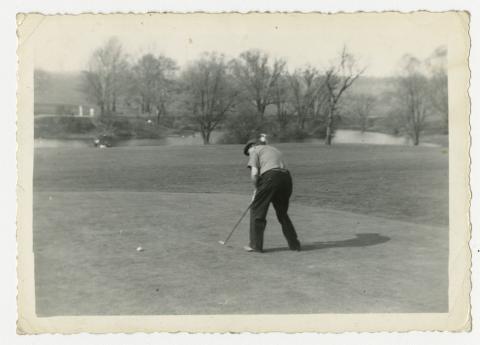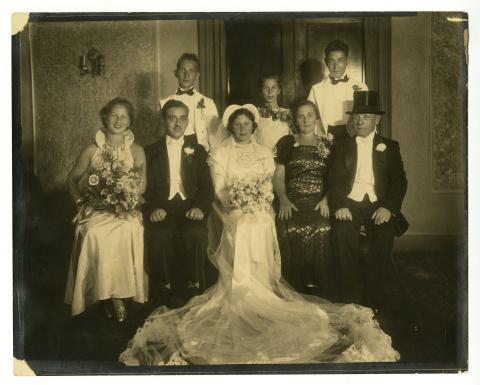 "Whatever you needed for daily life, there were stores on Blue Hill Avenue"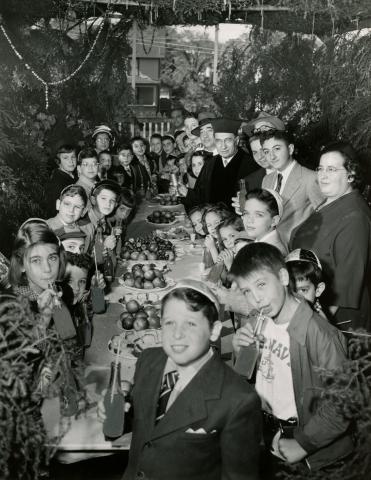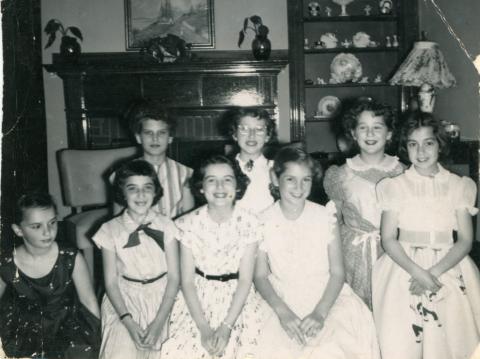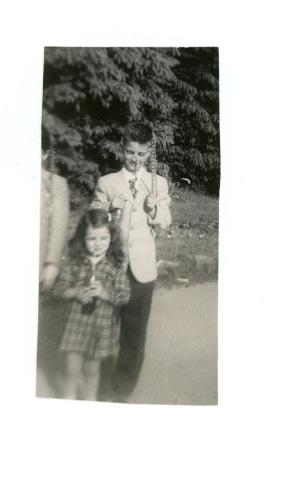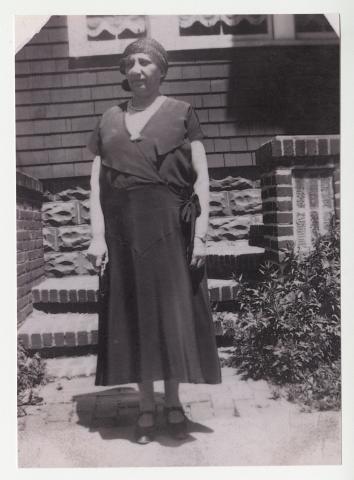 "There was even a specialty shop where you could buy herring out of a barrel. All this guy sold was herring, pickled herring, and he had this large barrel, and he would reach in and wrap it up in a newspaper and hand it to you."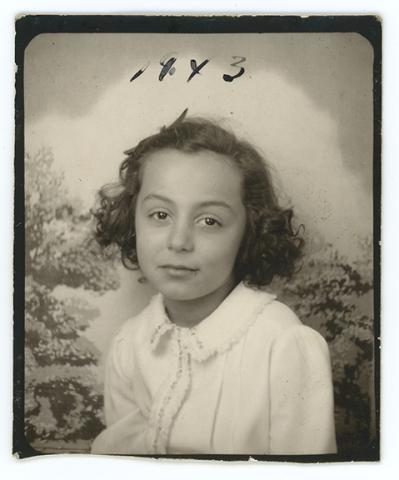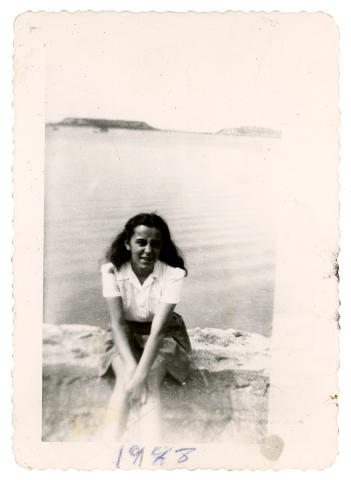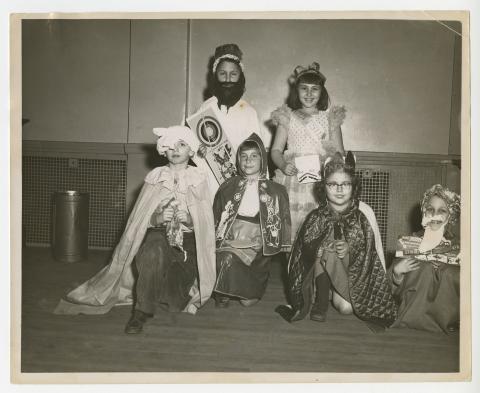 "I remember being in a political rally for Stevenson, a twilight rally, up on my father's shoulders with candles."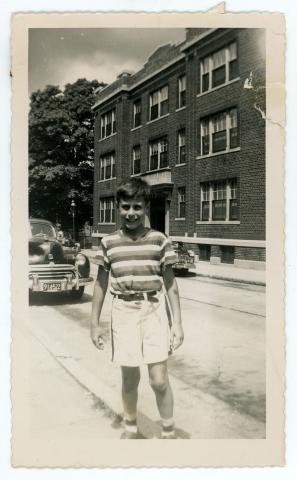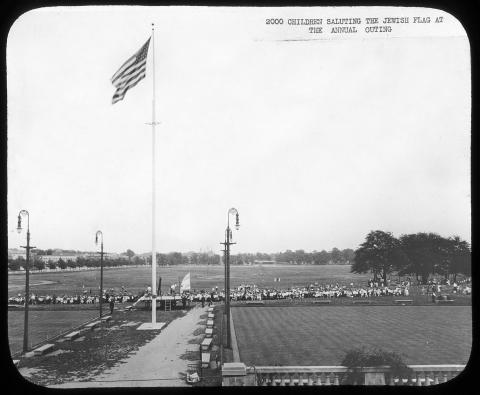 About the Project
A project of the Wyner Family Jewish Heritage Center at American Ancestors, "Jewish Neighborhood Voices" is a collection of oral histories about the Jewish experience in three Massachusetts communities in the first half of the 20th century. Learn more about the goals, methods, participants, and supporters of the project.
Join Us Online on November 30
Webinar: Introducing Jewish Neighborhood Voices
Join us for a webinar to celebrate the launch of the Wyner Family Jewish Heritage Center's Jewish Neighborhood Voices online exhibit on Thursday, November 30 from 6 to 7 pm. The webinar will feature a tour of the new online exhibit and more information about the JHC's process for conducting and exhibiting oral histories. 
Contribute to Jewish Neighborhood Voices