Introducing Lynn

"We were never the biggest percentage of people in [Lynn], so it was very much mixed." - Arleen Silverlieb
Lynn's Jewish History
Jewish immigrants from Russia and Eastern Europe began to flock to Lynn, an industrial city north of Boston, at the turn of the 20th century, largely for the shoe factories and shoe trade that had become concentrated there during the nineteenth century. Word spread both from earlier arrivals and from Jewish aid societies that immigrant Jews, especially in the "needle trades," could find work readily in Lynn. By 1915, Jews comprised nearly a third of Lynn's population. Many settled in the "Brickyard" neighborhood of the city, an area of factories and tenement housing; as they began to achieve economic stability over ensuing decades, Jewish families also spread to other Lynn neighborhoods such as East Lynn and the Diamond District.
 
Never the largest group in this ethnically diverse city of immigrants, Jews lived and worked alongside their non-Jewish neighbors and were less segregated than in other Greater Boston neighborhoods. Nonetheless, they established neighborhoods with a Jewish character, built synagogues such as Ahabat Shalom and Anshai Sfard and other Jewish institutions serving their needs, and frequented such popular commercial landmarks as the family-owned furniture store Zimman's.
Memories of Lynn
In their oral histories, the "Jewish Neighborhood Voices" narrators who grew up in Lynn describe blocks full of Jewish families living alongside neighbors of other backgrounds. They recall the wide reach and impact of the shoe industry on their neighborhoods and families, and its eventual, mid-century decline in Lynn as manufacturers began to move their operations to other areas. The narrators also recall the Jewish Community Center as the hub of Jewish life, not just for Lynn residents but for Jews from surrounding towns as well. The JCC provided them and their families with a wealth of social and recreational activities—from bowling leagues to dances to adult mixers. The Lynn narrators note that as Jewish families began to prosper, many moved from the working-class neighborhoods of Lynn to more upscale areas further north, such as the towns of Marblehead and Swampscott.
Lynn's Voices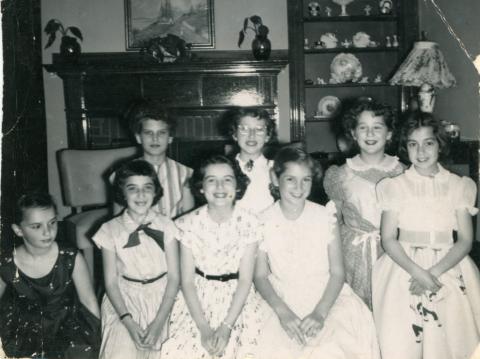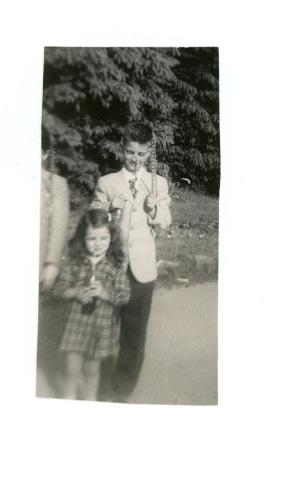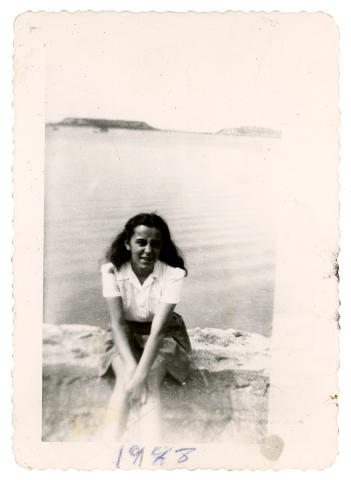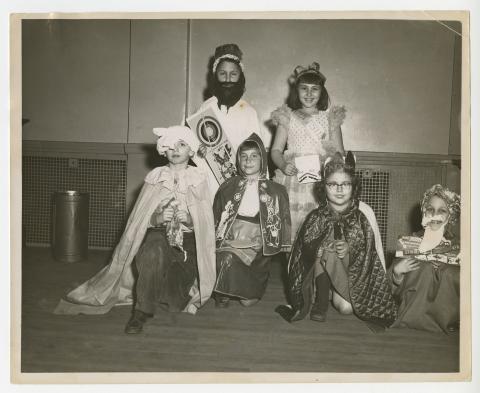 "I remember being in a political rally for Stevenson, a twilight rally, up on my father's shoulders with candles."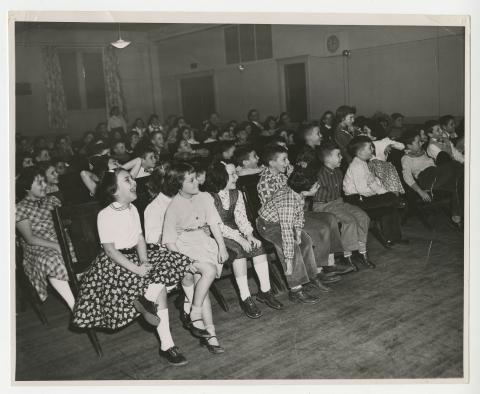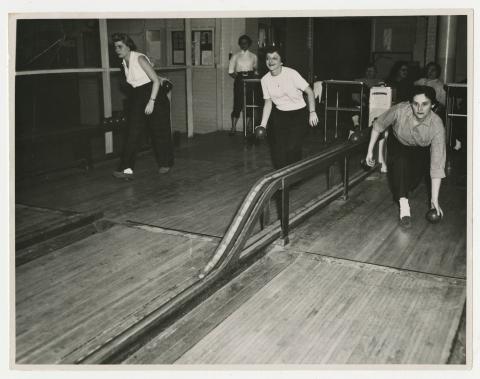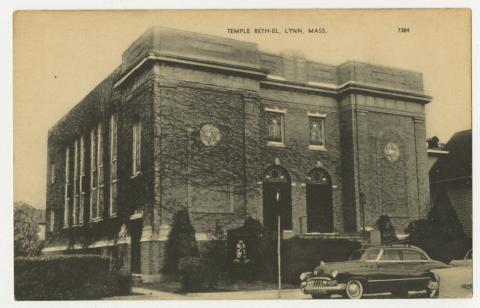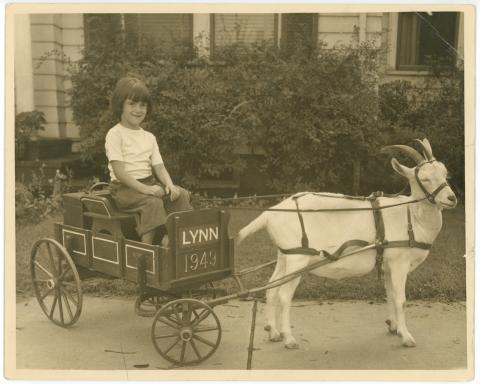 "There was an incident on the Lynn Common where a Jewish kid, about my contemporary, got beat up very badly."
"My mother, if the truth be told, had three sets of dishes—milchig, fleishig, and Chinese food"
"When peddlers or rabbis would come to Lynn—remember, Lynn had 10,000 Jews, then—they needed a place to sleep, and there was a sheltering home."
"I remember ... the supermarket that we occasionally went to, deeper in West Lynn, had some Spry—and the word went up and down the street like anything, and everybody was so excited..."
Meet the Narrators of Lynn
Lynn Narrators
Learn about the Lynn narrators, and hear selected stories of growing up in the neighborhood.
Visit the other neighborhoods